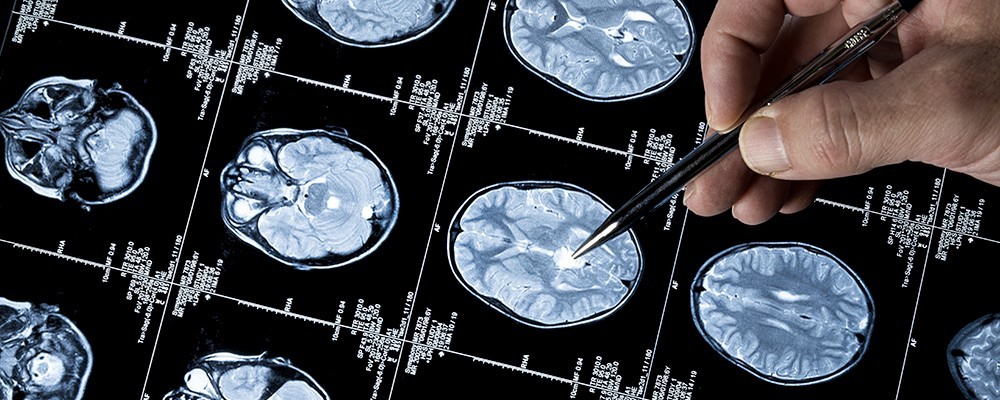 Telephone: 02 6282 7399
Email: enquiry@JohnFuller.com.au
To make an appointment with Dr John Fuller please contact our rooms by telephone, email, or complete and submit the Online Appointment form below. You will be asked to forward a copy of your referral and any imaging results to our practice for Dr Fuller to look at prior to your appointment being made. Our receptionist will contact you to make an appointment after we have received this information which will be assessed by Dr Fuller based on the surgical problem identified and the urgency. For urgent appointments please get your GP or referrer to contact Dr Fuller or our rooms directly to discuss with us.
Online Appointment Form
Note: Supported file types: jpg, png, gif, jpeg, pdf, doc, docx, xls, xlsx. Maximum file size is 10MB.
What will happen at your appointment?
On arrival: You will be required to complete a Patient Registration Form which is available for download prior to your consultation. Our receptionist will collect your completed patient information and consent forms and register you as a new patient. You will also be required to provide your images so Dr Fuller can view these before your consultation.
On Departure: Our receptionist will arrange any subsequent appointments and issue you with your account for your consultation. At the time of payment reception can electronically lodge the account with Medicare if you request.  If you require a review appointment and a scan on the same day, our staff will be more than happy to help arrange this for you.
We take into consideration that your time is valuable and we make every effort to run on time. However occasionally emergencies or patients require a little more time and this can cause scheduling delays beyond our control. We apologise if we keep you waiting.
Should you need to cancel an appointment please telephone the office during business hours at least 24 hours prior to your appointment time so that your appointment time can be allocated to another patient who is seeking treatment.  
Patient information
What you will need to bring to your appointment?
Referral: You will need a valid referral from your medical practitioner or specialist. Without a referral Medicare will not reimburse any part of your consultation fee.
Cards: Medicare, Health Fund, DVA, Pension or Health Care Card
Payment: We accept all forms of payment including cash, cheques and EFTPOS. We do not Bulk Bill. Please bring payment at the time of your consultation.
Imaging (X-rays, CT and MRI Scans): Please bring along all medical imaging films or discs and reports relating to the condition for which you are being consulted.
Medications: It is important that you bring to your appointment an accurate list of all medications that you are currently taking.
Workers compensation/ third party
Prior to your appointment please ensure you have written approval from your insurer. This approval should provide your claim number, insurer and case manager details. If approval is not received you will be responsible for the payment of the consultation fee. 
Downloadable Forms
Click on the relevant clinical information forms (left) to download a PDF file. If you have Acrobat Reader installed you may also fill in your details using the interactive form fields prior to printing out the documents. Please bring your completed forms with you on the day of your appointment. If you wish to complete and submit these forms to us online please click here.